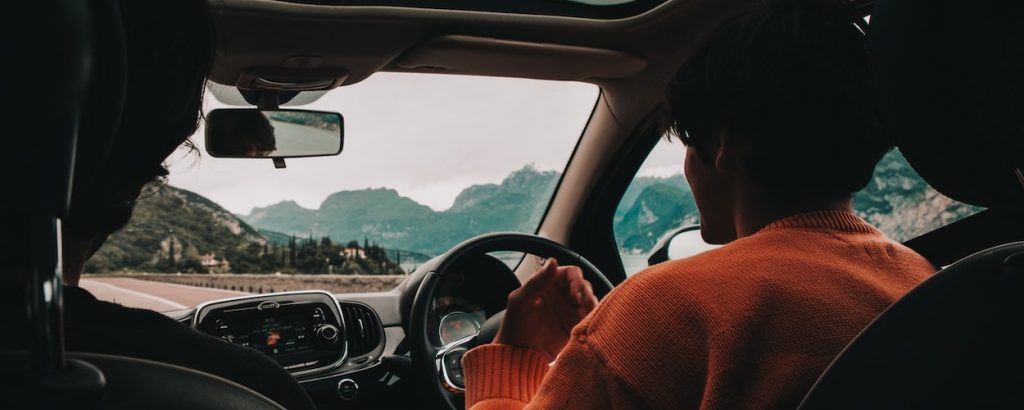 Tinted windows often have quite a strange reputation, with many people likening them to boy racers and generally car modifiers. However, this is not true at all and there can be many different merits of investing in a car tint. Tints can also come with many different options, for example the strength of the tint, the type of protection it offers, and which windows are actually tinted. This blog post will go through some of the pros of tinting, and make a case that all modern cars should have some type of tinting done if it does not come as stock (unsurprisingly, many newly manufactured cars already come with tints as standard). 
The Aesthetic Appeal
Now I know we started this blog by saying that they may have a bit of a dodgy reputation, however bear with us. On the right car, tints really can finish it off and add the final level of sleekness your ride might be missing. This is especially true on sportier models, and estate and saloon shapes. With a darker paint finish, for example a gun metal grey or a gloss black, tinted windows can really blend well, and get rid of the contrast between the transparent glass and the harsh dark paintjob. San Diego Auto Glass & Tint do a great tinting service for Tesla cars which really enhances the futuristic look.
Tangible Benefits
Another misconception is that tint jobs are just done so the car "looks the part". While you may agree that they do (we certainly do), there are other benefits apart from the immediately noticeable ones. A good example of this is their UV blocking potential. Many tints come with this as standard, and they block up to 99% of all harmful UV rays. These rays can be really harmful to our skin and are one of the leading causes of skin cancer. If you are driving long distances in hot weather this protection is essential.
Many Options
One of the greatest thing about window tinting is that you have so many options to choose from. If you don't like the blacked-out limousine look, you can go for a light smoke. Many are also opting to go for a 0% tint, which doesn't change the color of the car's windows in any way, but provides the other benefits of window tinting. This is the perfect go to if you do not want your tints to be bold, or think that your style of car would be better suited to the transparent look (no judgements! We promise).
With so many options these days, you really ought to consider investing in a tint. The prices are affordable, installation is generally extremely quick, and most of the time your car will be back the exact same day. A note of caution, however, is to check your local laws as they can often differ depending on which state you are in. Some states only allow for the rear to be tinted, while some allow different strengths of tints. The differences can actually be quite vast across state lines, so be wary of this and check with your local driving authority if unsure.