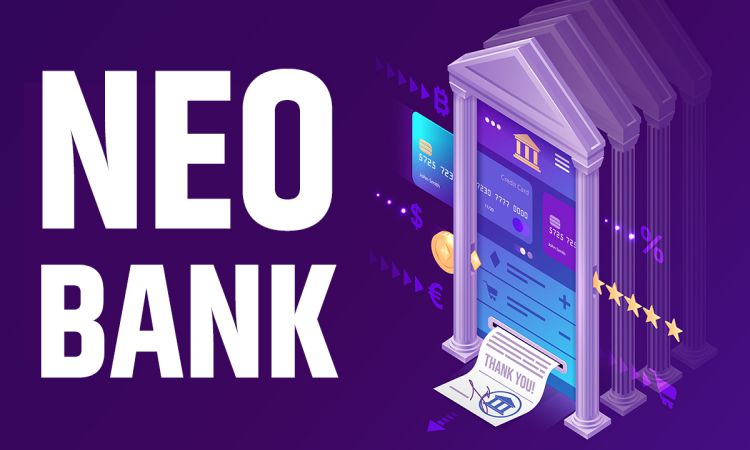 Neo Banking or mobile banking is becoming more popular in the modern world. It has many advantages for businesses, especially when it comes to global transactions. The rise of neobanking has led to increased security and ease of use for consumers and business owners alike. In this blog post, we will be discussing some major benefits of Neobank that you should consider.
1. Round The Clock Business Banking
Any business needs to finance its growth, and the sooner you get started, the better. And with Neobank, this will be no problem at all: round-the-clock access allows your money manager or cashier not only to log in any time for immediate action but also plan their work accordingly so they can take care of everything on time.
2. Current Account For All Your Business Banking Needs
A current account is a crucial part of any business. It provides a single banking solution for all your day-to-day transactional needs. This can include paying employees, invoicing customers, and receiving payments.
With a Neobank current account, you can manage your finances quickly and easily online. You'll receive a dedicated account manager to provide personalized support and guidance, as well as access to extensive online banking facilities.
3. Get Smart Reporting And Insights
The Neobank platform offers an extensive and smart reporting system. You can get real-time insights into your business performance and make better, more informed decisions as a result.
This reporting system can be customized to your specific needs, so you always have the most relevant and up-to-date information at your fingertips.
4. Neobank Scales With Your Business
A neobank can grow with your business, meaning you won't have to switch providers as your company expands. This also means that you'll have a partner who understands your needs and is invested in helping you succeed.
Neobanks are built for the digital age, so you can rely on them for innovative products and services. For example, many neobanks offer instant account opening, which allows your business to start transacting quickly.
5. Unified Platform For All Money Movement
A unified platform for all money movement offers your business a simplified and efficient way to move money. This means that all transactions can be done through one channel without the need for multiple bank accounts or interfaces.
With a unified platform, your business can save time and resources. It will also ensure consistency across all the transactions, so you won't need to adjust later on.
6. Costs Are Minimal
In contrast to traditional banking, you do not have any costs for your neobank. You just need a bank where you can transfer money from and into the account.
Conclusion
With the world moving towards digital payments, Neobanking is gaining traction. It has become a significant part of the e-commerce offering, and banks are also developing their own platforms for this service. Neobank is the next big thing in banking and offers a number of advantages for businesses.