Insurance is a fact of life in both business and personal areas. Since you pay for policies on a regular basis, it's integral that you know how to file an insurance claim once it is time to use your plan.
Since the average homeowners' insurance claim alone is about $9,000, you'll be thankful that you had a policy once an incident arises.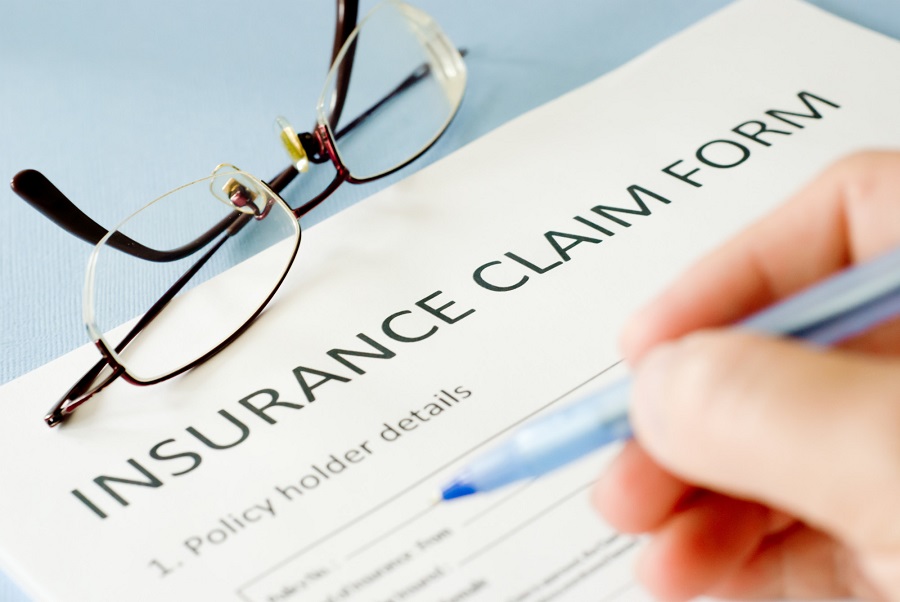 If you want to learn the ins and outs of filing a claim successfully, consider the information below.
Have all Relevant Details and Information in Place When Filing an Insurance Claim
When you're starting an insurance claim, be sure that you work through the details and information as accurately as possible.
Your insurance agent will ask you a series of questions, so you'll need to be prepared with the most relevant information. You can handle a lot of these matters on the front end up keeping tabs on your policy and having a digital and physical system of record keeping that will help you out when it comes time to pull the information that you need.
Understand What Sort of Insurance Policy You Subscribe To
Whether you're looking for health insurance, business insurance, car insurance or any other types of policies, you need to know exactly what your plan details.
You should update your plan on a regular basis as well so that you aren't in for a rude awakening once it comes time to file a claim. Study your policy down to the minutest detail and you'll have the opportunity to take advantage of each facet once an incident arises.
Work With an Attorney That Can Help You with Your Claim
Sometimes, a legal professional can be useful to help you speed along your claim and make sure that your insurance company is cooperating.
Retaining the help of an attorney will go a long way when you are looking to put together an insurance claim. They'll definitely be useful if you are filing a personal injury claim following a car wreck.
Law firms like Brauns Law, PC are skilled at helping clients with car accident cases. Be sure that you touch base with the right lawyer for any claim that you are putting together.
Study the Process, Carefully Fill Out Your Forms and Retain Copies for Your Records
When you are looking into getting a claim, you need to be aware of every part of the process so you can prevent mistakes.
Making mistakes during your claim can set it back tremendously. Be sure that you retain some copies of all paperwork, and that you never hesitate to follow up with the case.
Look Into Filing Your Insurance Claim Accordingly
As you can see, these are the tips that will be useful to you whenever you decide to make good on an insurance claim. These tips apply regardless of what sort of insurance policy you are looking into.
We've got you covered anytime you want to learn more.
For more information on insurance matters, business, and finance keep it locked to our content.