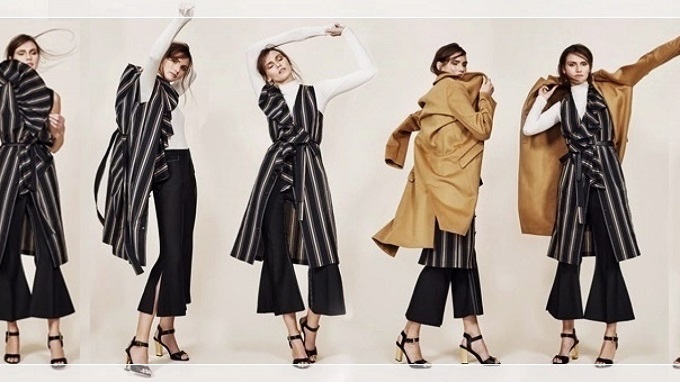 As the season of fall approaches, it's time to organize your wardrobe accordingly. And with the colder weather, it's important to layer properly. Not only will you feel warm, but if you layer up your clothes and accessories effectively, you'll also look stylish and fashionable. What's more, thanks to some helpful layering tips, you won't have to clutter up your wardrobe with a ton of items.
Wear blazers and cardigans under your coat/jacket
This is a great way to stay warm and add more interest to your outfit with different textures and colors. A blazer or a cardigan already adds a nice layer to your look, but when you use that to your advantage during the colder seasons and top everything off with your outerwear, you'll definitely create a high-end fashion look. That said, make sure that your blazer/cardigan is peaking through; you might want to add an extra touch with a nice belt to hold everything together.
Enjoy your favorite tops with a warm shirt or turtleneck underneath
You don't have to ditch the tops you really like, even if they might be made of thinner and lighter material more suitable for spring. Actually, you can make them work amazingly and still manage to keep yourself warm with a very effective layering trick – wear a thicker shirt or turtleneck underneath! In general, contrasting solid colors will work the best in this case, so don't hesitate to get some staple pieces in black and white and maybe even maroon and olive green for an added fall feel.
Layer your dresses with shirts and other items
When it comes to dresses, you can definitely enjoy those that make you feel and look good all year round. But, if they tend to be a bit lighter, fall is the perfect season to master the layering technique with these dresses. For starters, you can always wear long-sleeve bodysuits or button-down shirts underneath. Even a basic shirt with long sleeves can do the job quite effectively. You can also layer your favorite Realisation clothing pieces, for instance, with thicker stockings and warm booties, together with cardigans, fashionable jackets/coats, a cozy hat and scarf, and so on.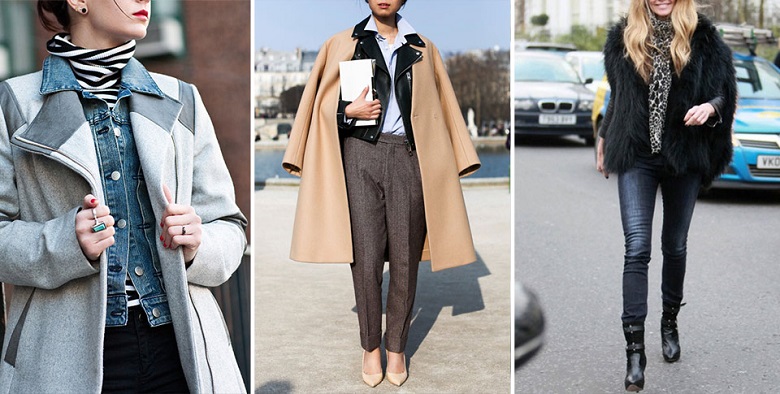 Don't hesitate to wear tunics, dresses and longer tops over your regular pants
Leggings are definitely a staple for layering and the fall season, but that doesn't mean that you can't wear your regular pants or jeans as a layering piece as well. Actually, this look can be extremely stylish if you approach it properly. For instance, your tunics and maybe even dresses (both lighter and warmer ones), as well as long boxy tops, can look especially effective over pants for a more polished look. On the other hand, if you're more into a boho-vibe, put on your jeans. Flare-out jeans seem to be extremely popular in this regard.
Make the most out of your accessories
Accessorizing is undoubtedly one of the layering perks in fall and winter time. As mentioned, you can have fun with stockings but knee-length socks as well, especially with tall boots when the top of the socks will peak just enough to add something extra to your outfit. Furthermore, you can experiment with different forms and lengths of scarves, not to mention their pattern and color combinations. Together with hats and gloves, you can achieve a rather stylish and unique look that's both fashionable and comfortably warm.
The best way to create a clutter-free, timeless wardrobe is to stick to the clothing pieces you love and then add the basics for warmth and layering with the right season. That way, you'll always look great and feel that way as well, as you won't have to compromise or bulk up with items that might not be your preferred style.