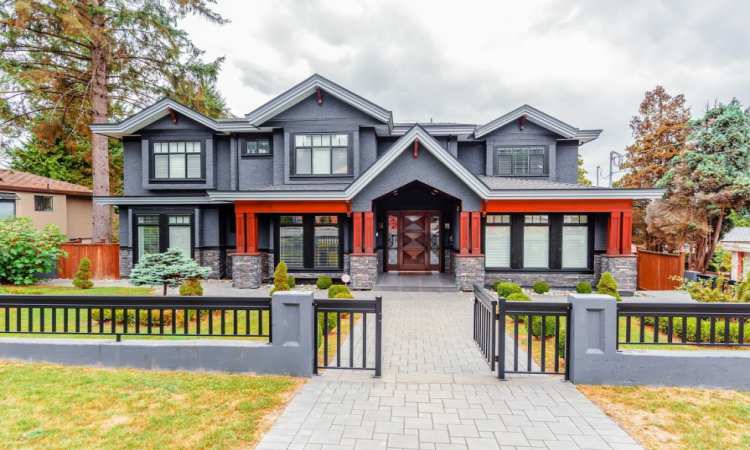 For most people, the most considerable investment they will make is in the property in which they live. Improving a property can add value as well as make it a nicer place to live in.
Enhancements to your property can be large or small, depending on your budget and the upgrades you would like to see. For example, with a new build, it's likely fewer changes will be needed immediately as the property has recently been finished. In older houses, or homes that have a greater scope for improvement, more potential opportunities are available.
Significant developments are often fairly obvious. For example, adding a conservatory or an orangery or building into the roof of your house via a loft extension can add an extra bedroom or possibly even two. Some choose to extend their properties, either with a single floor or potentially multiple floors. Others convert a garage into another bedroom or living room.
These types of improvements can add considerable value but are often expensive. Unless there's significant capital available or you are prepared to take out a loan or extend your mortgage, then other, smaller improvements could be more applicable.
Painting and Decorating
Painting the outside of your house, and especially window frames could make a huge difference to its curb appeal. It will make your house look cleaner fresher and that it is well looked after. This may be important if you're also looking to move and want to create a good impression with potential buyers.
Drives and Pathways
Building a new drive or pathway could be quite expensive. If you have the budget, it is definitely worthwhile, especially if you are also creating parking. If not, there are smaller changes you could make. Creating or tidying a distinction between your drive and the rest of the garden works well, for example, by adding driveway and pathway edging. It will make the lines between your garden and the walkway or driveway cleaner and much more distinct.
Fencing and Gardens
If your panel fencing is looking a little tatty, they're easy to paint or replace. To paint, just take the fence panels out of the concrete struts holding them in place, put them on a tarpaulin, and spray or brush them with a coat of fence paint. Don't make the mistake of trying to paint panels while they're still in the concrete fence posts because this normally just results in getting fence paint over the concrete posts, which looks awful. If you have wooden fence posts, then these should be painted as well.
If there is no distinction between the pavement in front of your house and your front lawn, then why not add a small post and chain fence, which looks great! White picket fences are very traditional and can really make the front of your house come to life.
Outside House Furniture and Ornaments
Adding a personalized house sign by the side of your front door, or maybe on the wall leading up your driveway, can look great. A sign with your house name on it makes your property much more personal. There are plenty of alternatives available, including carved wooden signs, more contemporary steel and glass signs, and slate or other natural materials.