Pictures make memories live and fresh. But often we forget the conversation or the themes of conversation that had happened with our loved ones. Well, now you don't have to make efforts to remember all this as you can Adding text to a photo and get the moment recorded for ever. Also, if you have an old photo, it is easy to add a comment to share with your friends for fun. The best part being that your original photo remains same. Multiple software is available with photo editing features and help to add text to photos.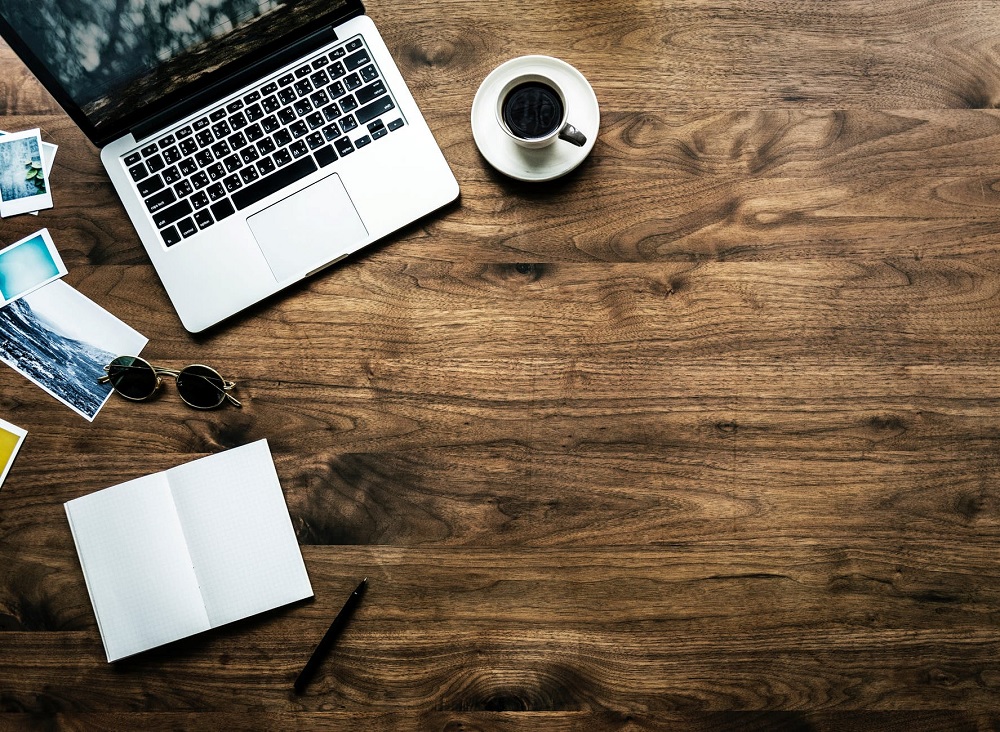 It is not the only that you can do on this software, it is a complete package to redesign your photos as you desire. You can add effects according to the mood and need of pictures, crop, straighten and tilt pictures for better angle. You can also change the effects of brightness and contrast; sharpen the images and much more. Text helps people to understand the actual meaning or idea behind the photo. It is necessary when you have a small gathering, occasion or event and you don't want to spend on designing and printing of invitation cards. Here in you can choose an appropriate picture from internet and then edit it on Movavi photo editor save it in the format best suitable on your device and forward it digitally on interaction platforms available. This will save your time, money and undue efforts.
The process to add text to a photo is easy and user friendly. You get an option to drag and drop or upload the photo on the software. These images can be browsed for your respective systems easily. Once uploaded, then click on the add text icon on the text panel and write that you wish. After this you can also adjust the font and size of your text. Further to this you can also change the background of text and change it in to more colorful and vibrant. Text font has numerous options and you can choose the one that fits the mood of the picture. Post that you also get an option of changing the outline of the fonts and adding a frame to the text to make it look attractive. These are preinstalled decorations. These help the reader to focus on the text as it carries a message. Once you are done with the editing on the pictures you can click on save option and choose save as to keep the original intact. The edited photo can be saved in all the formats available across the world. You have to choose the format that is compatible with your system. JPG, TIFF, PNG et cetera are few widely used format for pictures.
Hope this article gives you enough insight to edit your photos. We will be back with more insightful article. Keep reading!