In 2019, the Australian government launched the Global Talent Independent (GTI) program to provide a streamlined pathway for highly skilled and talented individuals to obtain an Australian permanent residency. If you are interested in applying for the Global Talent Independent Program of Australia, there are several requirements that you should take note of.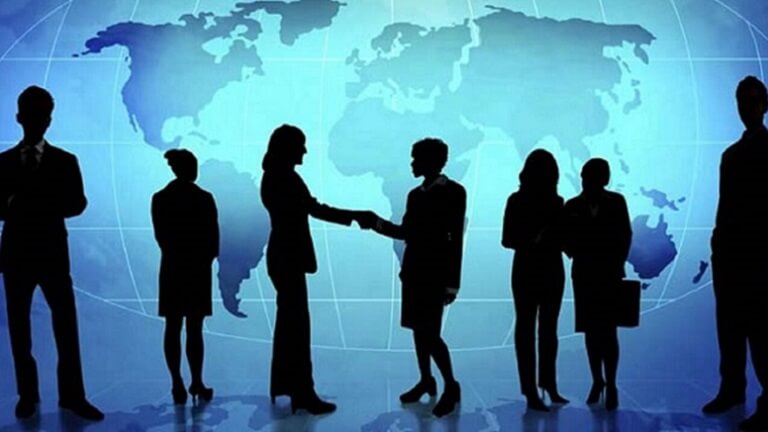 This program was designed to hire a new skilled task force with exceptional talent and to attract more international businesses to Australia. The government aims to boost the economy by increasing the level of local employment and supporting the country's recovery from COVID-19. If you want to learn more about the program, check out the requirements below.
Growth Sector Requirements
If you belong to one of these target sectors, you can apply for the Global Talent Independent Program. The sectors include resources, health industries, agri-food and AgTech, energy, defence, advanced manufacturing, quantum information, and space, circular economy, Digitech, infrastructure and tourism, financial services and fintech, and education.
Professionals who belong to one of these sectors can obtain a visa and take advantage of the business-friendly regulatory policies of Australia. From 2020 to 2021, an estimated 15,000 positions are open, and it can provide individuals with significant opportunities for a better lifestyle and innovation in their professions.
Talent Requirements
Besides belonging to one of the sectors mentioned above, you must meet certain talent requirements to qualify for the program. The person who nominated you must be a recognised Australian citizen, currently a permanent resident, or recognised by an Australian organisation.
As a professional, you must demonstrate that you have achieved exceptional mastery in your field of expertise. You must prove to the Australian government that you are currently an expert in your discipline. Your nominator must also be a proven expert in the same field as you.
If chosen for the program, you must prove that you will be able to secure suitable employment in Australia in your chosen domain. In addition, you must also show proof that your residency will be an asset to the country.
Income Requirements
Your current employment or offer for employment must be $153,600 per annum to be eligible for the program. If you have completed a Master's degree or PhD in the last three years from one of the relevant sectors, you will also be eligible to apply.
Nominator Requirements
Your nominator could be your employer, your industry peer, your university, or your industry body. The government will determine the credibility of your nominator based on several factors.
The assessment will be based on your nominator's achievements, recognised leadership in the domain or the industry, associations with leading organisations and international bodies, contributions to the chosen field, employment history, and participation in local and international conferences.
Applying for the GTI Program
If you think you are eligible, you can submit an Expression of Interest (EOI) to the Department of Home Affairs. The department will assess your eligibility and verify the documents you submit. If you pass the requirements, a unique identifier will be given to you, and you can proceed to apply for the visa.
Although the process is very competitive, you now have the information to understand how to prepare for the application. The details highlighted above will help you prepare for the requirements to apply for the Global Talent Independent Program.