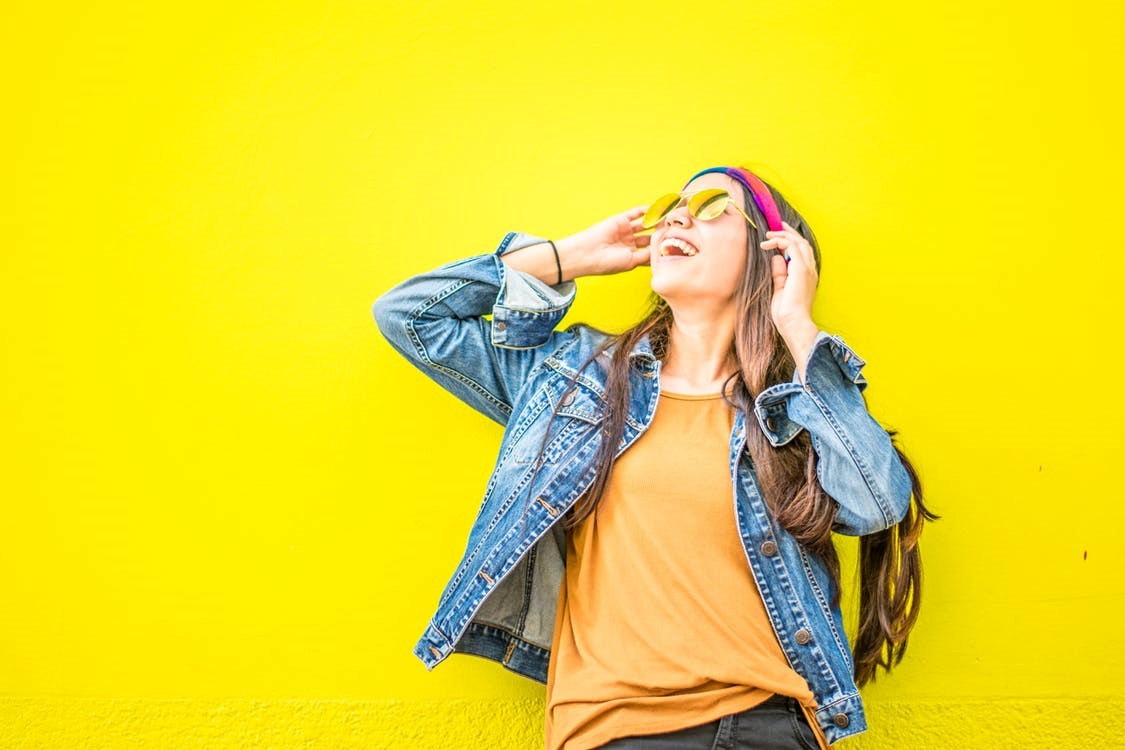 Fashion has always been popular in every era. At the same time, there have been are variations and specialties of different fabrics, styles of stitching, footwear, jewelry, and whatnot. You need to find what works for you and go with it. Also, never hesitate to experiment.
Anklets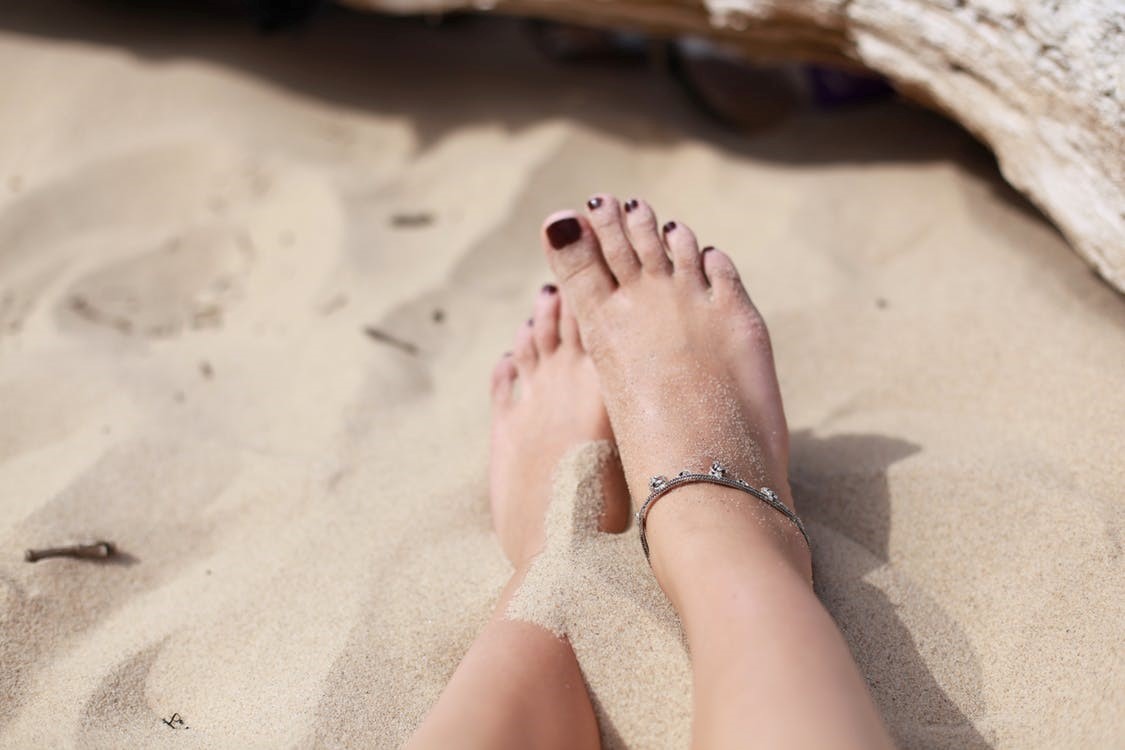 People have always thought that wearing anklets is only suitable for photoshoots or some fancy parties or balls. It wasn't until this year that they have gained so much popularity that you can find them at any cheap jewelry store near you. One of the plus points of finding your statement style in anklets is that they are not very expensive. They cost an ordinary amount, but it does not compromise on the form or image of yours. You can have them custom made to make it only your style as well.
Floral Dresses
One thing that never goes out of fashion and is receiving its due hype is the floral designs in dresses. Florals depict light, casual, airy, and happy vibes. They make you feel like a beautiful flower yourself and is a sight to the sore eyes for others. There are numerous styles to carry the floral design, and each one of them has its grace. There are blouses you can try with plain skirts or pants.
Moreover, you can also make dresses or airy and flowy maxis out of them. You can wear floral scarves to spice up a casual or everyday outfit as well. Choose what you like and get ready to receive all the compliments.
Suits
Yes, you read that right, you might be thinking that suits are used and worn to make a professional statement. They are more of a necessity than a fashion item. Well, this will prove your idea about suits wrong. Suits are always about offices and meetings, etc. However, they are now being used casually as well. For example, you can pair a crop top with high waist pants and an oversized coat. You can also wear high necks underneath the jacket to give a more chic look. Jeans with oversized coat also look adorable if carried nicely.
Shades
Shades or sunglasses are not given enough credit as compared to the service they provide to your fashion sense. They have the power to take your casual look to the next level of chic and stylish. You can choose the shape and style that flatters your face the most and rock them. Moreover, they are not just fashion instruments. They serve quite a useful purpose of protecting your eyes from the harmful rays of the sun and delays the onset of your wrinkles around the eyes, especially crows feet.
Neons
Neons were not considered a style statement before, and if frankly speaking, people were inclined to avoid them as much as they could. The reason was probably the bold vibe they radiated. Well, 2019 is all about being bold and unapologetic about your fashion choices. Hence, neons are at the pinnacle of their life. You can add neons in your nail paints, clothes, especially sweats or crop tops. People are even adding neon highlights or streaks in their hair. Neon shoes are more popular than ever before.
White Sneakers
Sneakers have undoubtedly always been in fashion and are the most common forms of footwear around. A large number of people use them in a large variety. However, there is one specific type that is being used and liked more than the rest. Maybe you have guessed by now that they are white and thick-soled sneakers . They are in fashion so much that everyone is pairing them with every outfit, even suits! So, get yours and join in the parade. They are flattering to wear well. So, worth the hype.
Crossbody Bags
Last year, the trend of fanny packs got famous, but this year is all about crossbody bags. They are convenient and stylish at the same time. You can wear them over any outfit, and they will go with that. There are various kinds and designs for this. The most common ones are leather bags in different colors like tan, maroon, chocolate brown and of course, black. You can wear them anytime and carry your stuff along.
Turban or Twist Headbands
Headbands, especially the twist or turban ones, are getting popular this year. Earlier, they were used only in a casual environment like going to the farmers' market, a picnic or at home. It has changed now, and people are pairing these headbands with chic outfits and going out on parties.