The venue for a wedding is one of the most important factors in ensuring the aesthetic satisfaction of the couple and the enjoyment of all the guests. Thus, hotels remain to be among the top picks for wedding venues.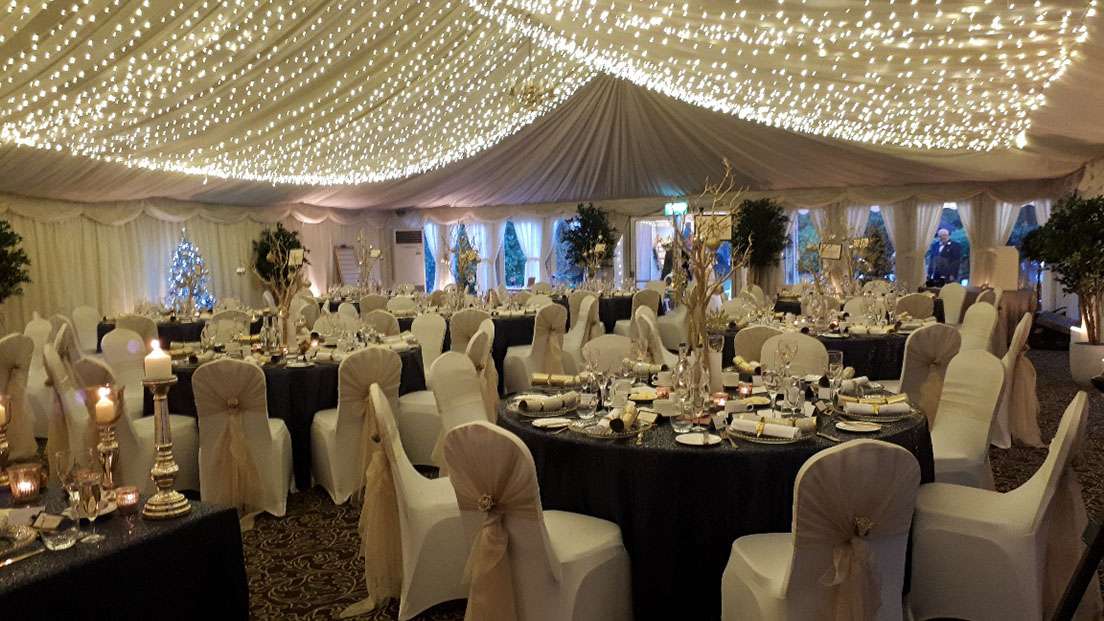 The best hotels do not just offer a grand space to host the ceremony and reception; they are also highly experienced when it comes to weddings.
In fact, they usually offer wedding packages that include everything — from consultation services, catering, decor, and entertainment. Plus, they have no issue working with wedding event companies if clients want to work with their handpicked coordinators or planners.
Apart from those, there are other reasons why you should consider a hotel as the venue for your wedding. Listed below are six of them.
1. High-quality hospitality
A hotel can provide you with a friendly welcoming committee for the wedding. Members of the staff assigned to your event can assist in the activity and in ensuring guests feel comfortable in different ways so all the planned proceedings of the day flow smoothly.
Not only that, since the hotel staff maintains all the facilities throughout the day you can be sure that the bathrooms are clean for you and your guests to use.
2. Strategic location
The best hotels are nestled in gorgeous and highly accessible locations. This is a significant advantage, especially if you have guests coming from far away and who are not familiar with the area.
Most GPS systems recognize the location of popular and long-established hotels. Plus, locals will also be familiar with them and can easily provide specific directions on how to get to the location to anybody who would ask.
3. Hotels offer a scene of perfection
The best hotels stand out in style even without the wedding decor. So, if your aesthetic sensibilities require a beautiful and natural ambiance for the wedding, a hotel can automatically provide you with it.
Hotel gardens are homes of "natural art." In Dubai, for instance, a lot of hotels line the sides of the Dubai Creek, which runs throughout the city and often looks like a living painting, particularly at dawn and dusk. Therefore, if you prefer a grand wedding without going over the top with decor, you can achieve this style preference easily if you have your event at a hotel.
It is worth noting, too, that the classic and elegant interiors of the hotel typically complement the beauty of the outdoor space, which is highlighted by the different times of the day, as well as the changing seasons.
4. Hotels offer a suite of services for the wedding entourage
If you need a convenient place to stay the night before the big day, naturally, a hotel can cover that for you. Likewise, if you have a few pre-wedding parties, the same hotel for the ceremony can provide you with fun packages such as a girls' spa party package, tea party package, and others.
It is important to mention as well that since there are different businesses housed within hotels (or close by), should a few issues arise during the event; it's quite likely that the hotel can provide a quick solution.
Say, for some reason there's a shortage of food for the guests, you can quickly tap into the gastronomic offerings the hotel restaurants provide. Or, if the weather suddenly takes a turn for the worse during your outdoor wedding, a hotel can immediately present a back-up plan. This way, you will find that there are fewer concerns to stay on top of if you opt for a wedding at a hotel.
5. Hotels offer a variety of wedding venues to choose from
The really big hotels have different indoor and outdoor spaces for all kinds of events. You do not have to settle for the generic-looking ballroom. Some of them feature different structures such as greenhouses, barns, and gazebos within the grounds that are also perfect for weddings of different scales.
Additionally, hotel restaurants are fantastic wedding venues as well. These restaurants are spacious and possess their own unique style and vibe. Plus, unlike ballrooms, they have windows or function like indoor-outdoor rooms that can add a bright and airy feel to the atmosphere.
6. Typically, there's no venue fee for hotel weddings
You may not be looking to save money, so this is a nice little advantage when you opt to have your wedding at a hotel. You can use the money that is typically paid for using a venue for your other wedding "wants."
Perhaps, you can splurge a bit more on your honeymoon, or give more expensive 'thank you' presents to your entourage, or even add more dishes to the reception spread.
Suffice it to say, if you want a thoroughly organized wedding, the most logical venue to pick is a hotel. It can meet most if not all of your comfort, convenience, and style requirements.
This is all thanks to a perfect hotel setting and tradition of hospitality.