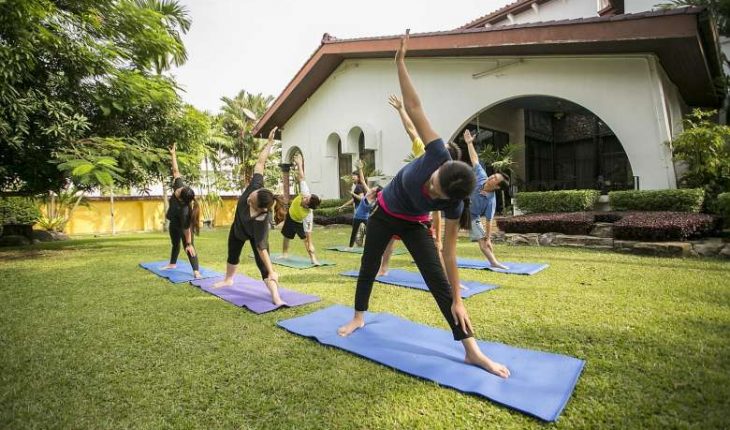 Feeling appalled at the thought of sending someone you love to a drug rehab center is only natural. Reaching this stage means the addiction has gotten out of hand, and sadly, that happens. We just never think it'll happen to us. But if you're reading this, it probably has happened, and the sooner you help them take action, the better.
Does drug addiction really require medical attention?
In short, yes, it does. Drug addiction goes far beyond a diagnosis. The diagnosis is simply the foundation leading to the most important step, which is, ideally, treatment. In advanced stages, patients might be unable to recover on their own and can only reach lasting recovery without relapses if they engage in a professional treatment plan that's tailored to their needs.
If you're in Canada, several centers specialize in drug rehab in Ontario with a variety of programs, all of which can be one step closer to a fulfilling life for all involved. If you're not, you should still contact the best centers near you. Here's why.
Recovery is in the hands of highly trained professionals
A team of registered nurses, psychotherapists, and addiction doctors coordinate treatment from beginning to end with a specialized approach and strict guidelines. Although staged interventions may seem unnecessary and downright invasive, they're not. Instead, they're a surefire way to help your loved one to willingly seek help they're planned ahead and well-performed. Also, trained interventionists will support you if need be. From the early stages of rehab through full recovery, rest assured that medical staff will always be around to help.
Group counseling means collective perspective
Group counseling is an effective practice in rehab, because it not only gathers specific members with clear goals, but it promotes collaboration, respect, and the knowledge that all people go through their own distinct battles with addiction. Shared ideas put things into perspective, assuring every member that they're not the only ones with a problem, and that each one of them has their own approach to situations. Discussion may change their point of view from then on.
Treatments are adaptive, not general
As opposed to generalized establishments that cover a range of issues and have less of a focus, rehab centers offer a customized program tailor-made for addiction sufferers only. Treatments include counseling, exercise, meditation — all of which contribute to a healthy lifestyle where drugs aren't an option. Therefore, it's essential that family members direct their attention to specialized centers rather than hospitals, for instance.
Periodic family visits are allowed
Family will always be a crucial part in the process, especially during phases of abstinence or equally tough times. Long periods without being in touch can be challenging and can delay recovery because your loved one might feel alone, despite being surrounded by fellow patients. Visits are necessary so the family can check on them weekly and witness their progress, while assuring them everything will be fine. In times of crisis, small acts of kindness make a huge difference.
Aftercare is the final step before complete sobriety
You may have heard that complete recovery doesn't happen overnight, but it also doesn't happen the moment a patient steps out of the door. Relapses happen, and for this reason, professionals follow up with patients for more than a year after their discharge, which is called the "aftercare" period. This not only prevents relapses — it also ensures that outpatients are thriving in a drug-free life.
Drugs rehab centers remain the No.1 option in treatment and recovery, thanks to short- and long-term benefits Starting rehab is a tough decision, but once your loved one regains happiness and control over their life, they'll know this is the best measure they've ever taken. Rehab is just the first step in a lifestyle where addiction has no place.