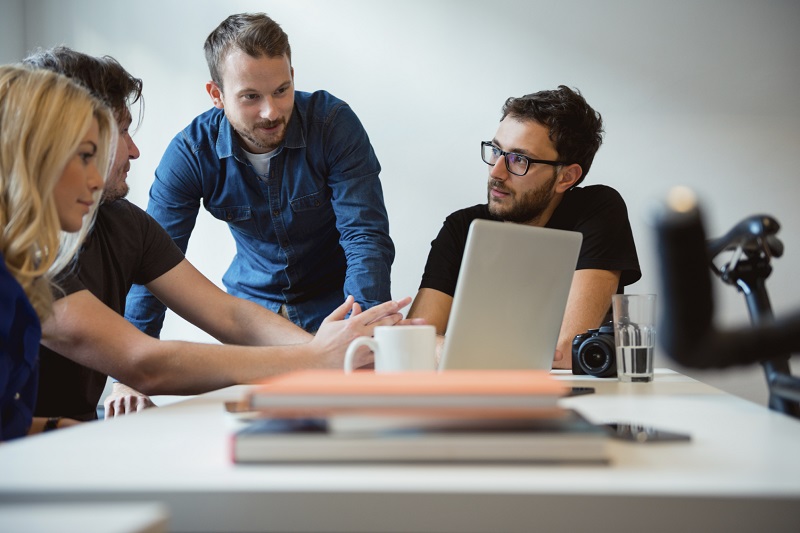 From your early days in school to the day when you graduated out of University, you always wanted to be an entrepreneur. You started working towards this goal and ditch the path that leads to traditional 9-5 job to carve your own niche as an entrepreneur. You toiled hard to get your newly established startup off the ground.
After years of hard work, you managed to achieve success and your business grow beyond the borders. Business travel and things associated with it was not on your mind when your business was local. As soon as your business expanded to different parts of the world, travelling for business purposes became a norm.
With technological advancement, corporate travel becomes less of a hassle but the rising cost of business travel continues to worry you. You have to make cuts in other aspects to increase your business travel budget. As more millennials joins the workplace, business travel landscape will go through an evolution again in 2019.
Interested in knowing how this paradigm shift in business travel industry will affect entrepreneurs? If yes, then this article is for you. In this article, you will learn about five things that entrepreneurs can expect from their business travel in 2019.
1. Separating Business and Leisure Travel Become a Challenge
The days when business trip used to be restricted to business activities only are long gone. Business travelers tend to spend a few extra days to explore the city or country and immerse themselves in art, history, culture, food and religion of the region they are traveling to. They visit top tourist destination and explore what the country has to offer instead of coming back from business trip by boarding the next flight they can find.
This has made way for a new term called, "Bleisure", which is a combination of two words, business and leisure. The lines between business and leisure travel has blurred to a point where it is almost impossible to separate the two and this trend will continue even in 2019 as we saw more generation Z entering into workforce. Businesses have to revise their travel policy to make way for desert safari Dubai or add a new section in it to cater to the demands of employees.
2. Sharing Economy Continues To Bloom
Gone are the days when business travel use to be content with exploring an area from their taxi window or from a hotel room. Today, they want much more than that. To ensure that they don't miss out on any experiences, corporate travelers are even ready to use ride hailing services like Uber and Lyft and accommodation booking apps like Airbnb.
The biggest reason why they do this is they want to meet with local people and want to explore the area they are in. It is cheaper and more convenient to book and allows travelers to feel right at home without worrying about the hassles associated with transportation and accommodation.
Today, corporate travelers demand a more personalized experience. Staying in hotels, attending business meetings, delivering presentations seems so mundane and boring to business travelers these days. We will see many businesses tweaking their business policies to add sharing economy. With more remote jobs being created, don't be surprised to see micro shared workstation pop ups in the communities.
3. AI Will Continue to Dominate
With high demand for personalized business travel services, we will see many new applications of AI in travel industry. The ability to gather the data of thousands of travelers, dividing these information into separate groups and categories based on different factors and predicting what business travelers belonging to a particular category or group like and dislike makes AI a powerful tool for improving the travel experience for travelers and travel companies know that very well.
Automation will take over the travel industry as we continue to see lesser humans and more automated chatbots working in 2019 and beyond. There would be apps, automated machines and tools that will reduce the role of humans and make the processes more efficient, making travel less of a hassle for people traveling for different purposes including business.
4. Self-Booking Apps Will Empower Travelers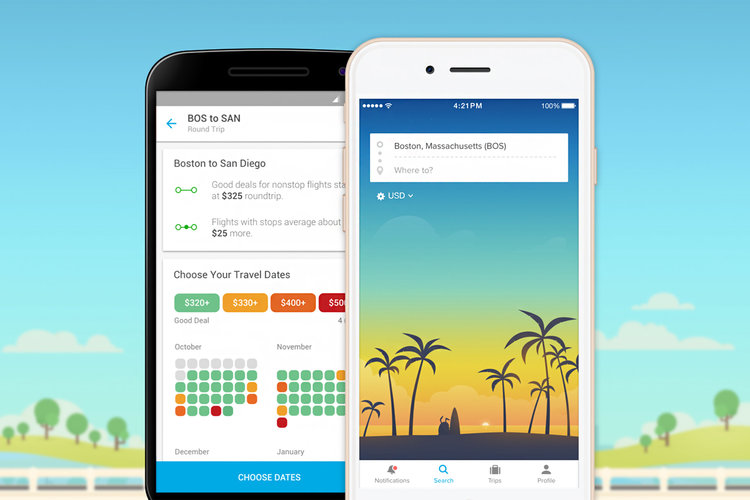 How would you feel if someone else plan your trip and arranges everything? Do they really know what you want as a corporate traveler? No, right. That is where self-booking apps and tools comes into play. Self-booking apps will take away control from travel agents and will give it in the hands of corporate travelers who can use these apps to plan everything of their business trip from start to finish in advance, according to their business needs. You are not stuck to accept the only option your travel agent gives you anymore, thanks to these self-booking apps. These self-booking apps make it easy to hire yacht rental.
5. Security and Risk Management
Travel risk management has been a hot topic but businesses will have to take it more seriously in 2019. Cybersecurity attacks and data breaches will come back to haunt you again and again but what you do to safeguard your digital assets will matter more. A data breach might seem like an attempt to get access to personal information, but it has far reaching consequences that most businesses ignore but should not.
Cyber criminals can get access to sensitive information such as employee's credit cards, passports and addresses just with a single attack. They can not only use this information to damage your business financially but can interpret this sensitive information to know locations of business meetings and even business secrets you don't want others to know. You can not afford to take cyber security lightly as a business anymore.
IT departments will have to play their role in educating travelers, so they can take precautionary measure to stay safe. Additionally, they should also tell employees what action they can take if they come under a cybersecurity attack. Companies will have to formulate policies to keep their employee safe during business trips, both from physical and digital risks.
What do you expect as an entrepreneur from business travel in 2019? Feel free to share your opinion with us in the comments section.