Technology is advancing rapidly. In the modern world, we can no longer imagine our life without a smartphone, various applications, and all sorts of devices. Finding information has become much more convenient when all this information is in one place. Definitely, there are pros and cons as well. We also can't deny the benefits of modern technology for business. All the convenience of mobile applications for your company.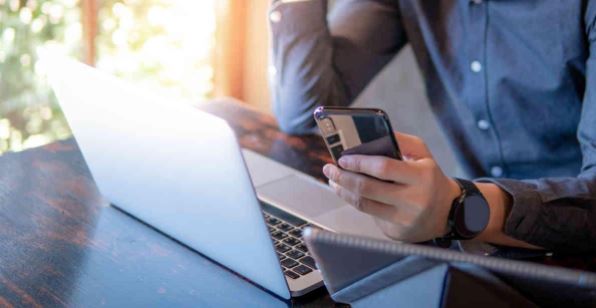 If we consider the benefits of modern technologies for your company, it is certainly worth noting the benefits of a mobile application created just for your business. The mobile app can increase the sales of the company because it is kind of means of attracting and retaining customers. Moreover, the application is necessary in order to optimize the internal work of the firm, to reduce costs and time to complete certain tasks. There are many financial software development companies on the market today that help any business create, optimize, and improve its performance. But why does your business need a mobile app? Let's figure it out.
Reason #1. Boosting sales
The main target of any business is to make a profit. All kinds of marketing tools, in fact, are used to achieve this goal. A mobile app will help your business to increase sales, attract and retain customers. With the assistance of built-in functions, for instance, a loyalty program and sending push notifications, you can motivate users to buy goods or services from this particular company. Do not forget to offer promos and discounts for your regular and potential clients.
Reason #2. Communication
Multiple companies furthermore use regular channels of communication and promotion among customers – flyers, advertising, SMS notifications. Your business can compare favorably with competitors and offer your clients a convenient and modern communication channel. Alternatively, you can place an online chat with customer support specialists in your application, which will help you establish direct interaction with consumers. Don't leave them unanswered. Chat with them. This will definitely help you earn their trust. Place a section with reviews from other customers in the app. Place your business there.
Reason #3. Loyalty program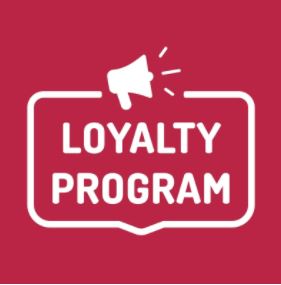 How to take customer loyalty to the next level? Easier than ever! You can initiate several loyalty programs through the app, encouraging your long-term consumers. Instead of bonus cards and clubs that clients can lose or forget, which also take up a lot of space, clients will use a smart mobile phone with a mobile app that always in the palm of their hand.
Loyalty programs drive repeat sales. Allows you to gain the trust of your clients. For example, bonus points motivate the clients to make several purchases before they can get a discount. That is, the buyer will come back again and again, accumulating these points, and the business will get profit and loyal customers again and again.
Reason #4. Service
A distinct level of service. App notifications will help clients to be kept in the loop of all the latest promotions, news, and activities of the company. It will allow them not to miss the various important things and track the fulfillment of their order. Furthermore, don't forget about the ease of use and the user-friendly interface of the app. Add an online payment option. A very useful and necessary thing.
Reason #5. Consumer engagement
To get new customers, offer your visitors an interesting bonus for installing the app. Everyone loves bonuses and discounts. And almost everyone has mobile devices. The app helps you launch exciting new marketing campaigns and thus differentiate the business favorably from your competitors.
For instance, a company offers to get a lifetime discount of 10% on certain types of goods or services or to receive an electronic coupon for a cup of coffee as a gift after installing the mobile application. As a rule, visitors will order a piece of cake or a full meal along with this cup of coffee. The company is in the black, the business gets a loyal client.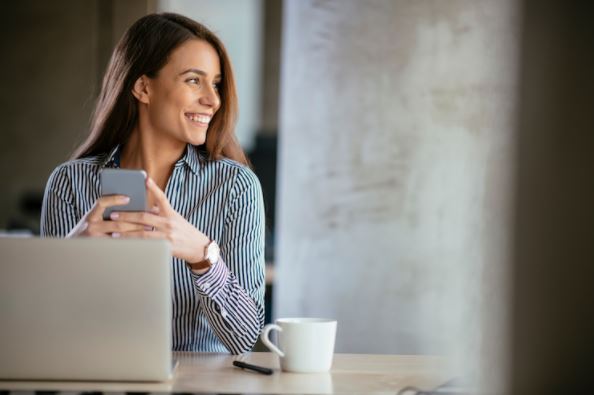 Here are 5 reasons why your business needs an app. Mobile apps – a world of possibilities. With the help of applications, you can easily chat with friends, find out the weather and exchange rates, order a taxi, or reserve a table in a restaurant. It will help businesses to gain new customers but don't try to solve all business problems by that.  
We wish you to extract the maximum profit at the lowest cost!