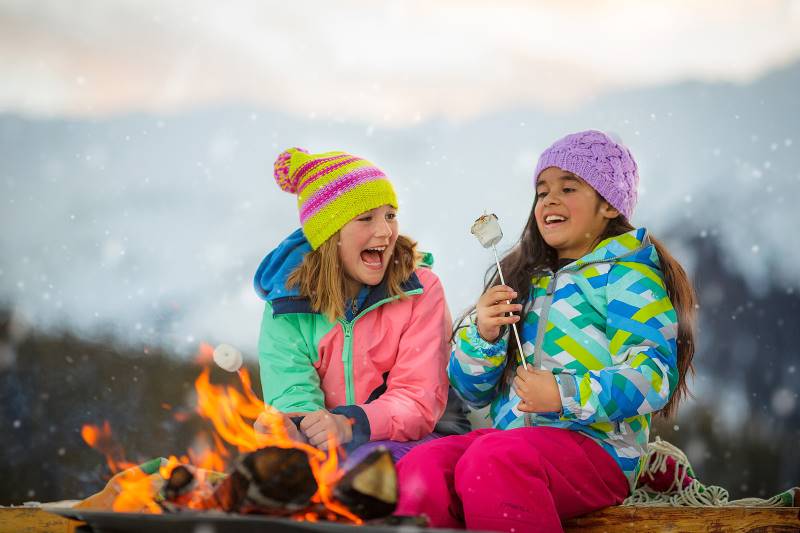 As the nights grow longer and the days grow cooler, it's time to start subtly changing our lifestyles as the winter rolls in. With Christmas now merely three months away, and plenty of time between now and then to assume a new lifestyle and tempo to our daily lives, this is the perfect time to begin investing in a different way of life that suits our needs and goals. Here are three key lifestyle areas that you can change for the better as the winter draws in.
Self-Care
One of the elements of life which people tend to overlook in the winter is self-care. With the days getting shorter and the sun retreating behind the clouds, it's time to think about your mental health and the ways in which you can stay positive and engaged during the cooler months. Vitamin D and B tablets are especially recommended to keep your spirits up in the winter.
But your health and wellbeing go beyond vitamins. If you're looking for ways to relax this winter, look to the CBD Solutions by Dr Dave online – or invest in the kind of activities that will relax you and make you feel cozy at home as the weather gets colder and grimmer outside. Self-care is all about investing in yourself and your wellbeing, and this should be a priority this winter. 
Home Delights
Spending more time at home and inside is a common feature of winter months – and with the coronavirus altering how we shop and spend time in public spaces, it's looking likely that this winter will be particularly insular and isolated. This presents challenges to your normal lifestyle, but also the opportunity to create new excitement and indulge in new hobbies.
Whether you're interested in picking up your existing hobbies or finding totally new ways to fill your time, this is the winter in which you're most free to invest in home-based activities that you'll love to do. From painting through to video gaming, make sure you're ready to launch yourself into some of the most comforting activities at home this winter, in order to maximize your pleasure and happiness when you're indoors, sheltering from the cold.
Exercise
Meanwhile, we don't want to spend all of our time indoors this winter: that can become stifling and a little claustrophobic. Instead, why not take up a new sport, or set a new fitness goal in order to give yourself some set time outside each day. Whether you're interested in jogging, cycling, or swimming in a local pool, these are goals that you can work on throughout the winter months to keep yourself fit and healthy. 
On the other side of the coin, the coming months are also an excellent opportunity to adjust your diet in favor of winter meals that are both healthy and wholesome, bringing new ingredients into your weekly diet and leaning new culinary skills that'll stick with you for life. Get a new cookbook, and combine your meals with exercise, in order to boost your physical health this winter. 
There you have it: three tips to help you plan a new lifestyle for the coming winter months.