What is the first thing that comes to mind when considering a wireless car charger? Do you think charging speed or ease of use? Perhaps you even wonder about safety from things like overheating or sudden emergency stops? In fact, different options can be overwhelming when deciding which wireless car charger to buy.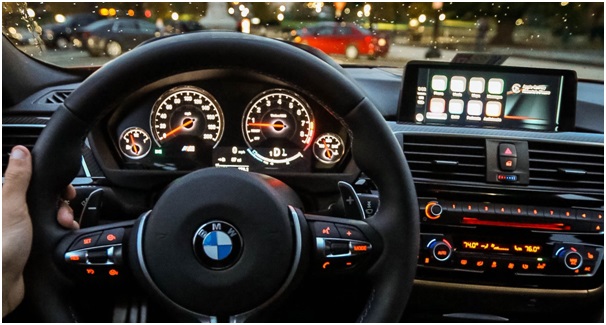 Where Do You Start When Choosing Your Ideal Wireless Car Charger?
It is important to understand how you will use your wireless car charger. Will you be doing short journeys where charging speed is more important? Do you have hilly drives with many turns in your area where things need to be attached securely in the car? Sometimes though we also want a fun design that is pleasing to the eye and fits nicely with the style of our car.
Examples of Features
There are many different features out there and different brands will focus on one or the other to differentiate their products. However, here are some of the top features to think of:
Qi-certified
Phone compatibility
Charging Speed
Built-in cooling system
Mounting options
Phone lock method – smart lock versus mechanical lock
Safety from overheating and falling
Reliability and Sturdiness
Warranty Period
Price
Design
Unfortunately, life is about trade-offs. It is therefore impossible to get everything in one phone although we can get close to it. Therefore have a think about what is important to you and what you can sacrifice. Once you have narrowed down some of your must-have features, then you can start looking at all the different 'best of' lists. There are many technologies, marketing, and business research companies who have analyzed the various phones out there and who offer their 'best of' recommendations. Although, you can easily spot some trends whether you choose the 'best of' lists by Lifewire, CNET, or simply BestProducts.
One interesting point to note is that when you search for the best wireless car charger, you will find that most products are at the 8W mark. This is still very much a common power however it is worth paying attention to those lists that specifically focus on the newer 15W technology. This technology, known as qi or 'chi', is the wireless industry standard.
What are the Trending Companies to Give You the Best Wireless Car Charger
iOttie Auto Sense Wireless Car Charger
One-touch easy to lock and release
Auto sense to lock your phone in place
Adjustable arms to aid viewing
In-built cooling fan
This product is listed as one of the best for safety and convenience however you will only be able to get a power of 7.5W. This could therefore be useful for long drives where you have the luxury of long charging times. It does also have some great features for adjusting your phone's height and location when it is locked in place. In addition, you can be happy with its compatibility with both iPhone and Android phones.
Anker PowerWave
18 months' warranty
dual port for extra devices
secure lock car mount
Adjustable arms
In-built cooling fan
You can enjoy 10W of power if you have a Samsung but only 7.5W for your iPhone. This charger, though, does give you the huge added benefit of being able to charge several phones at the same time. This could be great for those family or group drives during your long weekends. Unfortunately, though, the mount does not work with cars that have spiral air vents.
Fiora Ultimate Wireless Car Charger
15W fast charging capability
Easy Touch Auto Lock
Dashboard Camera Downloadable App
A variety of mounting options
In-built cooling fan
It is one of the fastest chargers currently available also combines ease of use with phone compatibility. The dashboard camera is also a great added bonus assuming you mount it on your dashboard of course. However, you can also attach it to your windshield CD player or air vent. Finally, it also has an inbuilt cooling fan to make sure your phone is safe from overheating, especially with its faster-charging speed.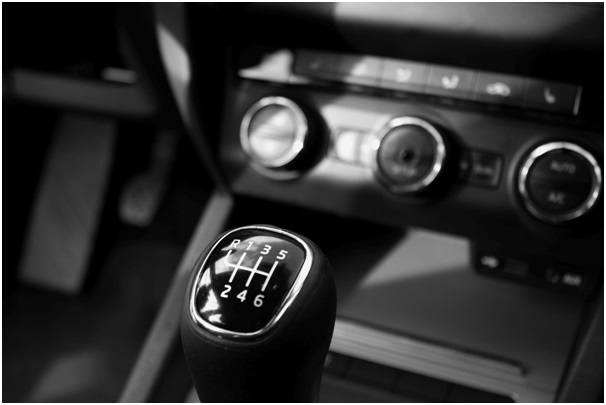 Final Thoughts for the Best Wireless Car Charger
With so many options out there, it is easy to get confused. However, if you look for the certified qi standard then you only have to worry about what features matter to you most. If speed is key, then the choice is simple and Fiora easily stands out from the crowd as easy, safe, flexible, and mountable anywhere.
On the other hand, iOtto combines the best safety and convenience package due to its adjustable arms. With Anker, you get the luxury of charging several phones at once, although you will need at least one cable for that benefit. Nevertheless, be careful because the Anker charger will not work with all car vent designs.
At the end of the day though, you cannot go too wrong as long as you are clear about the features that you need. if you make your list of 'must-haves' before you start looking, then you are less likely to be swayed by a fun feature that you do not really need. So, be clear about your needs, and then you can enjoy your product and hassle-free drives where you are always connected and always safe.