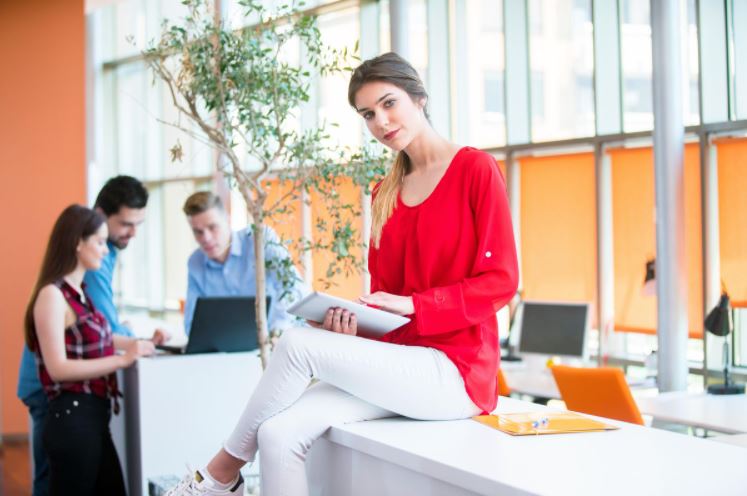 When you are running your own small business, there comes a time when you will need to look at the tasks that are being handled in-house and ask yourself if it would be better off to outsource them. While the concept of outsourcing is not new, it can be difficult to know precisely what your own team should handle jobs and which ones should be taken care of by specific professionals.
The fact of the matter is that outsourcing can be a great way of saving money for your small business while ensuring that certain jobs are done correctly. Even if you have been performing certain jobs yourself to save on the cost of running your business, such an approach no longer makes sense if your company is established and growing.
With that in mind, here are three aspects of running your business that you should consider outsourcing to specific professionals in the future.
1. IT Support
Most people who work in the business world are aware of the fact that successful business cannot be done without the aid of technology. Even simple setups that only involve a few computers and some basic software would not run properly without that technology. 
This means that when your tech fights back or gives up on you, it can bring your entire business to a halt. You might have been trying to handle such issues on your own for some time now, and you may even have a certain level of IT acumen that has allowed you to remain functional up until now. 
However, as your business grows, it will need to make more and more use of technology. This is how you know it is time to hand the reins over to trained and qualified IT support specialists. Not only can they keep your systems running smoothly, but they can also help implement new systems that will help you to continue doing what you do, only better.
2. Human Resources
HR is another area of business that has traditionally been handled in-house. However, many businesses these days, particularly small businesses, realize how beneficial it can be to outsource HR to trained professionals in the field.
When you contract with a third-party HR group, you will know that everything from compliance to payroll is being handled properly. Furthermore, you can have access to things like mobile apps that will make HR-related matters much simpler for you and your employees in the future.
3. Accounting
When it comes to keeping your books and managing any tax-related matters, you do not want to take any chances with avoidable errors. Handing over such aspects of running your business to a qualified accountant is a step that only makes sense. In doing so, you drastically reduce the chances of running into any snags involving your finances and taxes. Just be sure to hire a professional accountant who has the industry-specific experience to avoid any problems along the way.