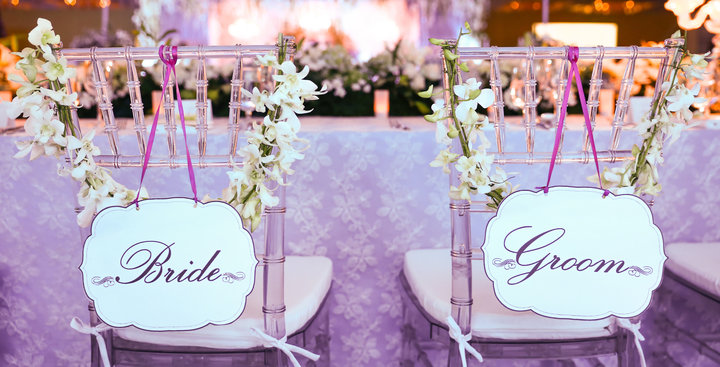 Marriages are a fun-filled saga of dance, music, drinks, and food with vibrant colors of beautiful dresses and decorations. Planning a mega event like this involves laborious work of research to get the best out of the wide variety available in the market. Many brides do refer to magazines like Vogue or wedding affair to be updated. In today's world, there are many new sites which could provide useful tips on wedding plans, including the Hindu wedding dates in 2019.
Here enlisted are 10 such revealing places:
1. Etsy: It's a market place where people around the world can connect to buy or sell their hand made products, work of craft, curated gifts for him or her and many more unique ideas for the wedding can be obtained from here. They have a wedding section which can be explored for unique ideas on signs and gifts.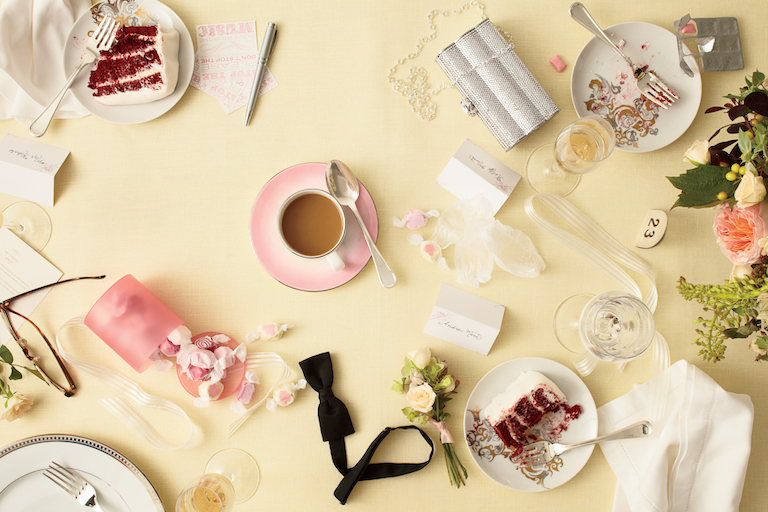 2. Wedding Gawker: It offers a platform where people visually share, browse and explore wedding ideas. It's somewhat a combination of Pinterest and Google. Filter search for various categories like jewelry, clothes etc for good ideas on what is trending in the society.
3. Wedmegood: This site offers you a list of service providers, banquet halls in South Delhi and other places. It solves your wedding planning problems by offering a checklist, vendors list with pricing and reviews, inspirational ideas, blogs and much more.
4. Wedding brigade: For any doubt regarding your trousseau, you need to check here. It gives an entire variety and checklist of all the things you need to pack along with you. It has suggestions on clothes, Jewelry, accessories, footwear, lingerie, western wear etc.
5. Google: It proves a good handle for your wedding plan woes. Google drive is like a drop box where you can create and store files which can be shared with your fiancee or wedding planner. Create a joint email account with fiancée to be on the same page. Communicate with your service providers and managers. Filtering emails make planning and sorting easier.
6. Wedding Wire: You can create a wedding site & add rsvp that sends an email each time a guest gives confirmation.
7. Vista Print: It's great for giving a personalized touch to smaller things – create a logo for your wedding, personal thank you notes, cards, etc
8. Online Reception Table Layout Sites- These sites give a tech-based table layout. Websites like Wedding Wire, Wedding Mapper & bbjlinen works as a free tool that is easy to use with a simple version to add a special touch with personalized linen & table decoration.
9. Tewlveskip: Helps you create your own wedding website with rsvp option. It gives many examples to show how your own site would look like as it grows. It's a must for those brides who are a novice to this world of technology.
10. Old is gold: The older popular sites like the knot, wedding wire and Martha Stewart Weddings are still worthwhile visiting for their popular blogs giving a great insight on all aspects of the Indian wedding.
Indian Weddings are the most mementoes occasion of one's life & needs to be a rich bonanza, filled with many traditional rituals and ceremonies.
So, don't forget to go on a hunt on all these places available online.