If you're having legal troubles, it helps to have the right lawyer on your side. But sadly, finding a quality lawyer can be more challenging than you might think.
Not only are there plenty of sub-par lawyers out there who could destroy your case and your chances of winning, but it can also be hard to find a good lawyer that could actually be best suited for whatever your particular case may be.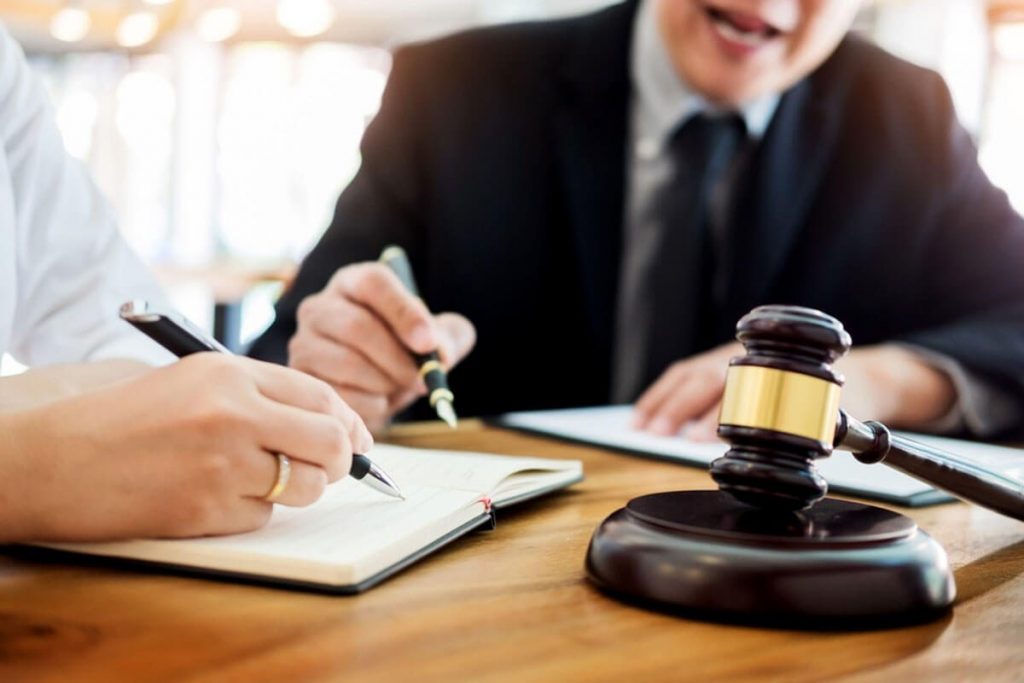 So to help ensure that you have the best chances of winning your case, here are three tips for finding the right lawyer for whatever legal issues you're facing.
Interview Your Potentials
If this is the first time you're searching for a lawyer to represent you and your case, you might not know where to start. This is where things like referrals, online reviews, and directories can be very helpful.
Once you have a list of a few potential lawyers that you might consider working with, Nolo.com recommends that you interview the ones you're serious about to see if they'd be a good fit for you. During these interviews, which should be a part of a free consultation about your case, make sure you ask any questions you might have so you can gain a better understanding of the lawyer as a person. Things like their personality, communication style, and form of billing can all help you know if this lawyer will be a good match for you.
Get Someone With Practiced Experience
While you're taking part in the interviews and consultations for your case, one of the most important things you should learn about the prospective lawyer is if they have experience working on cases like the one you're bringing to them.
According to Sally Kane, a contributor to The Balance Careers, you should ask each potential lawyer how much experience they have with the type of case you're dealing with, what their success rate has been when representing someone with this type of case, and what percentage of their business comes from handling these types of cases. If their answers don't make it apparent that they're well-practiced in this area and have the right experience, you'll likely be better off going with someone else.
Know What Red Flags To Look For
When you're vetting potential lawyers to take your case to, it's a good idea to know what red flags you should be on the lookout for.
Glenn Curtis, a contributor to Investopedia.com, shares that one big red flag when speaking with a potential lawyer is if they seem too optimistic or sure about the outcome of your case. While you want someone who's confident, you don't want someone who's going to try to fool you.
If you're needing a lawyer to take your case, consider using the tips mentioned above to ensure you get the right person to represent you.