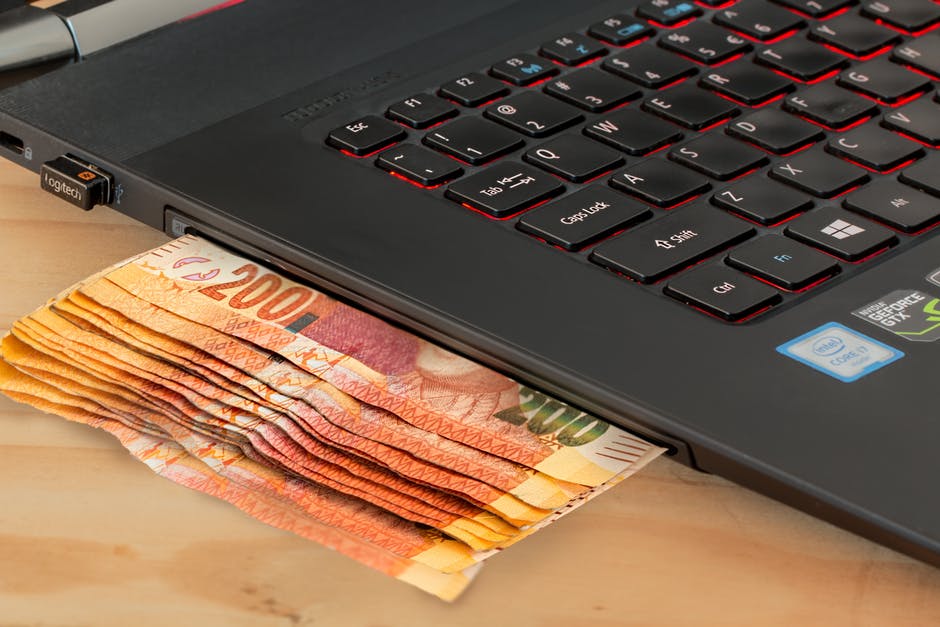 In the ever-growing digital platform, freelancing ranks top of the ways to make money online. In recent studies, a rise in the online workforce has been noted and thus showing a promising future for online work.
However, to make a substantial amount of money online, identifying the right internet writing jobs for your skillset is paramount. To ensure that you have an easier time selecting online skills that pay well, we discuss the top-selling jobs which have a promising future.
1. Copywriting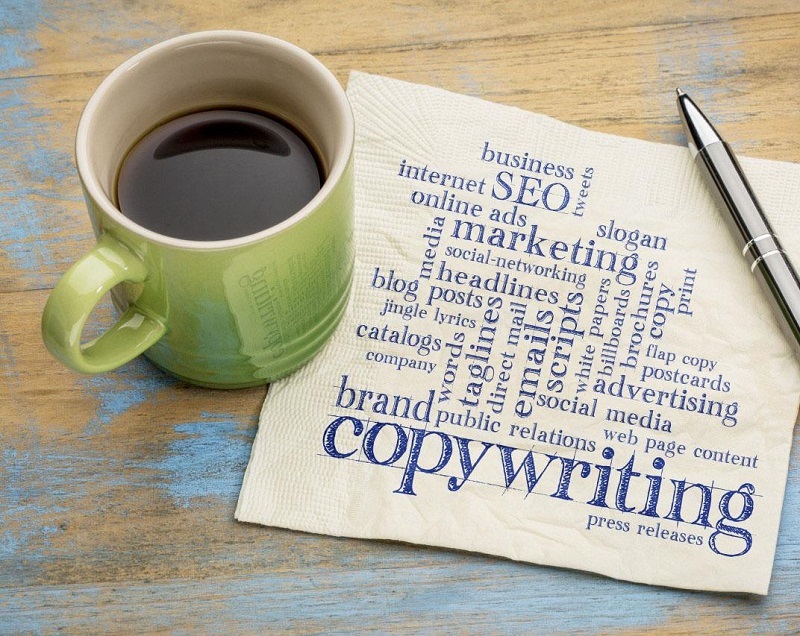 Among all online skills, copywriting ranks as the most comfortable and lucrative writing gig. From the dictionary definition, copywriting is the act of creating content aimed at marketing. As a copywriter, you are required to develop content for websites, brochures, and other advertisements forums.
Given the increased number of online businesses, every company wants to excel and thus the high demand for copywriters. Due to this fact, it is easy to start and succeed as a copywriter.
Even better, copywriting requires no qualifications apart from being well versed with your language. However, it is advisable to consult with copywriting experts; therefore, acquiring the skills required to excel as a copywriter.
To get copywriting work, join known platforms for freelance writers online and apply to work to which you possess a relevant skillset.
2. Technical writing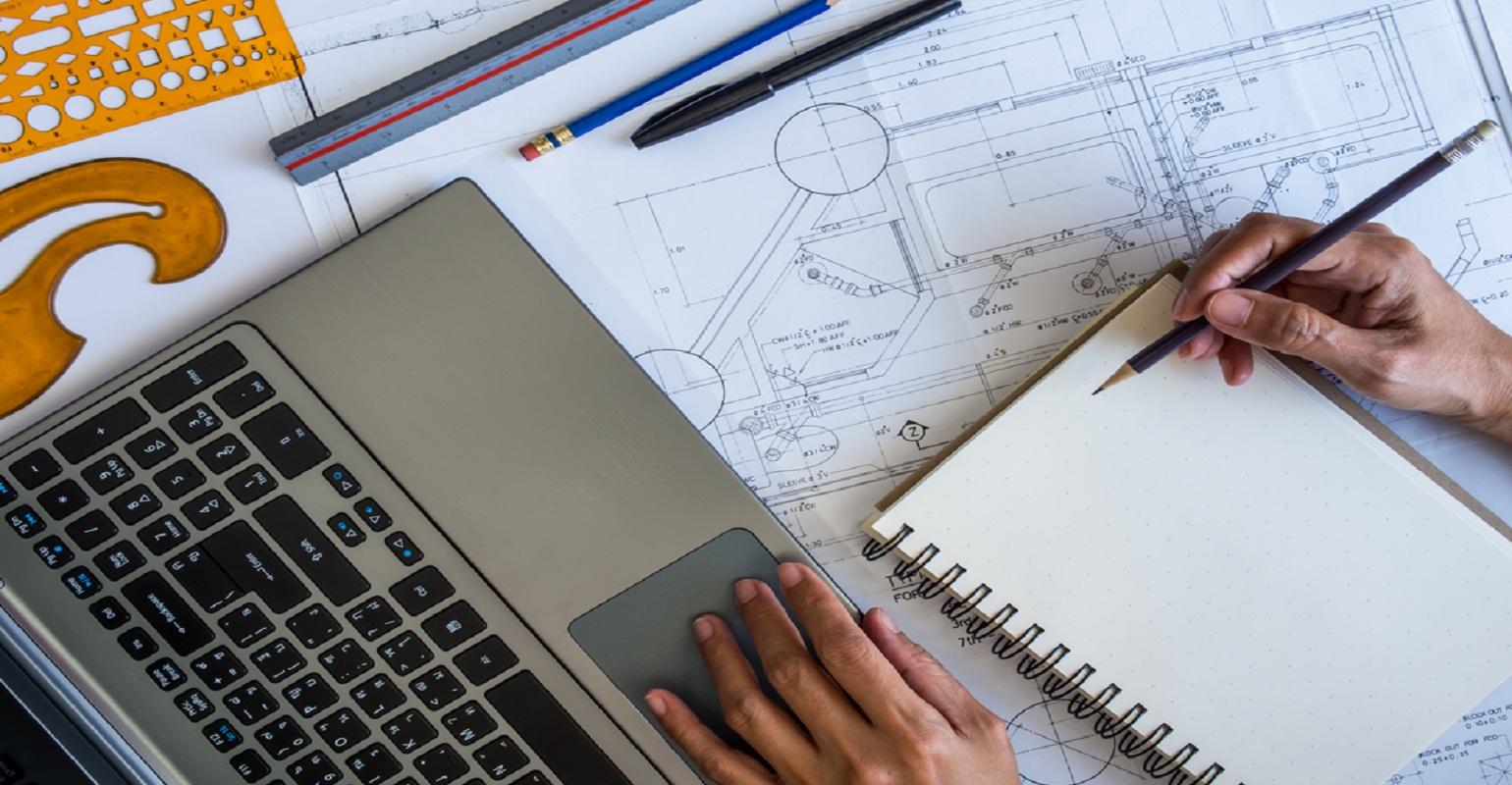 Technical writing also ranks among the best-selling and most coveted skills in the online workplace. In the coming years, researchers have predicted up to 15% growth in this field which is higher than other internet writing jobs.
However, unlike the former, technical writing aims at explaining various processes or conveying information about products. Also, technical writing is not fueled by the motive to advertise but to arm people with skills and knowledge partaking in a specific field.
Due to the influx of products and services being offered online, technical writing services are frequently required by businesses. Also, the workforce available in the market does not equal the demand for professional writers; therefore, an ideal niche to venture.
To gain skills required in technical writing, consult services writing online for tips to succeed as a professional writer.  Also, keep a keen eye on trends in various niches, therefore, earning your spurs as a seasoned writer.
3. SEO specialist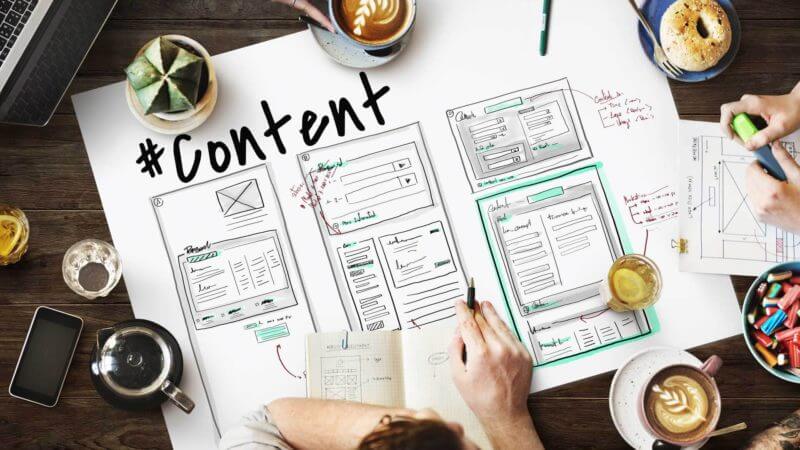 On all freelancing platforms, the demand for SEO professionals is high. As a result, SEO specialists have not only adequate work to choose from but also earn proper amounts of money from each task.
Owing to the competition of websites online, many companies are willing to go the extra mile, to gain a higher ranking. As a result, companies rely on SEO specialists to adopt the best methods of operations thus ranking top of its competitors.
Unlike the other writing jobs online, SEO writing requires you to be updated on changes in optimizing websites to acquire better ranking. In the previous years, the skill has gained its spot in the market, and its demand is projected to rise in the coming years.
When starting as an SEO specialist, it is advisable to consult various materials to know the best methods to achieve a better ranking. Also, you may consider getting certified therefore creating confidence with your clients and having an easier time landing jobs.
4. Business writing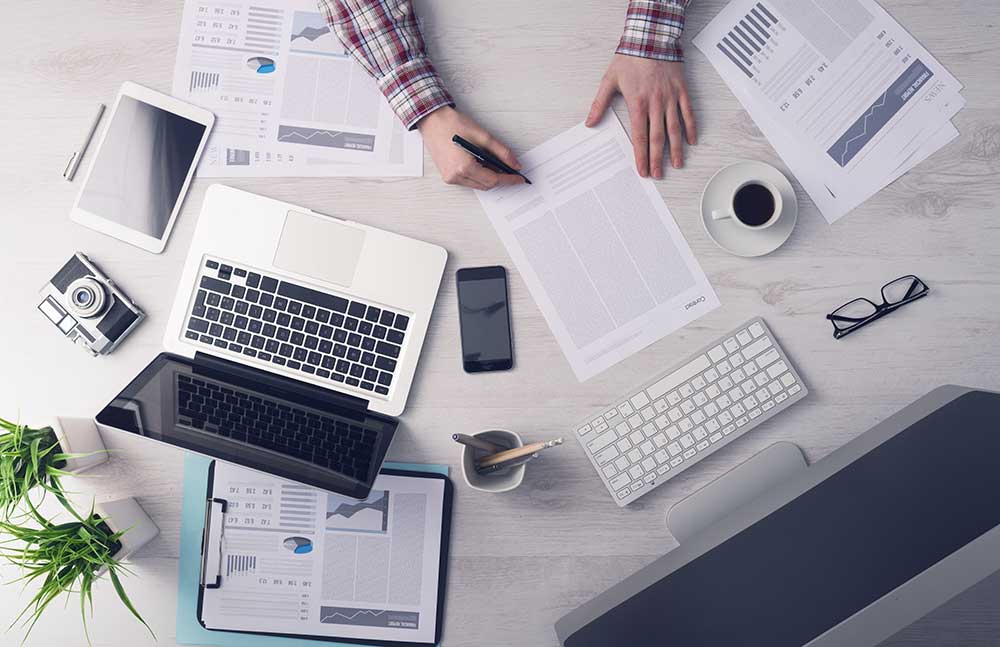 Another fast-growing online writing skill is business writing. Ranging from the editing of press releases, business reports, speeches or advertisement articles, business writing covers a wide area.  As a result, this online writing skill not only proves a fruitful one but also enables you to reel in a constant substantial amount of money.
This year, business writing has found itself among the best skills for freelancers and also holds a promising future. Unlike the other internet writing jobs, business writing requires an understanding of business language; therefore, enabling businesses to realize their desired goals.
With many writing services available in the market, choosing the ideal writing job for you is a significant determinant of your success or failure.  To stand out in the market, the above-mentioned writing jobs are great to consider as not only do they give you freedom but also ensure you have an easy time building your online business.